CLICK TO TRY THE NEW WELLNESS LEAGUE SEARCH TOOL
A patient support project of FLF.
Do you need help with any of these and don't want to see a lot of ads?
Health
Food
Housing
Goods
Transportation
Money
Patient Care
Education
Work
Legal
Everyone deals with the challenges of finding the services for just living but when you are also dealing with an illness of some kind the day to day aspects of life become more difficult.
This is a new program by the Fatty Liver Foundation.  The goal is to make life easier for people who are dealing with being unwell.
Do you know what services are available in your town? Could you use a service that listed the support services in your zip code?  To try the search just click the link and enter your zip code. You can use it anonymously if you wish.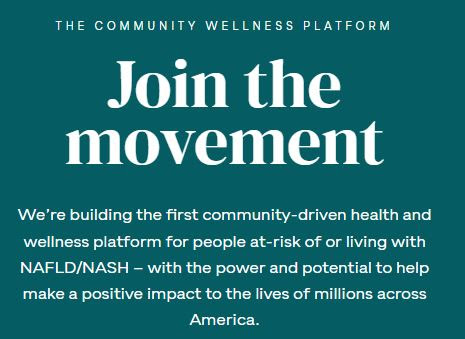 The Wellness League is built by patients for patients. Serving patient needs. If you would like to visit the new website click the image below.
You can also find information on our website by clicking here.
Thank you for your support. Also please forward this to anyone you know who might be interested.
Do you like this post?