I invite you to read the report of the 2022 State of NAFLD/NASH Care in America Survey. This survey looks at the experiences of patients from the perspective of their day to day lived experience. Many of the results are disturbing as they highlight how poorly liver disease is managed in the broader community.  There are certainly pockets of excellence and patients fortunate enough to live in their footprint are well served. For many, the path is more difficult than it should be.  We hope this work leads to progress in the care of the patient community at large.  To read the report click on the image below.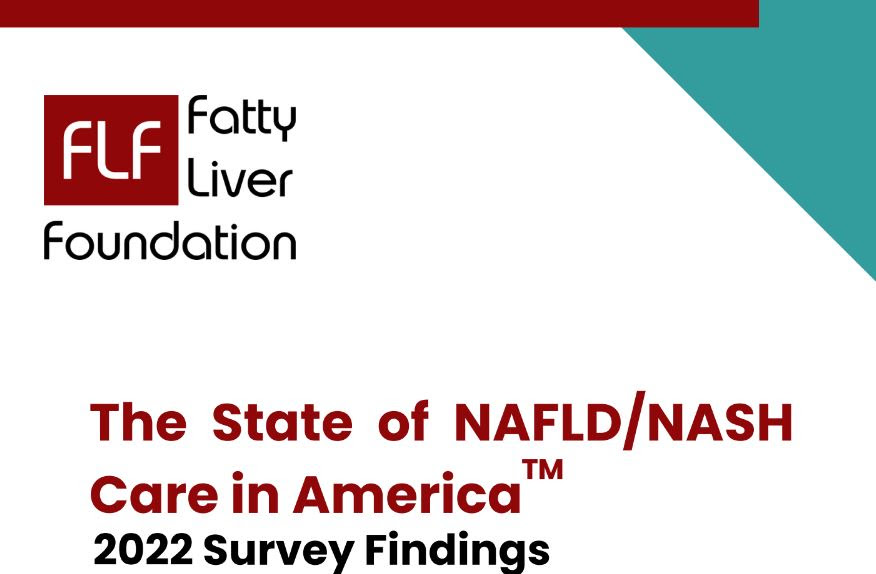 This information was also presented as a poster at the recent AASLD conference.
If you would like to explore an interactive version of the poster click on the image below. 
Please note that not all browsers support this format.
For anyone that hasn't visited our patient support system you can click this link.
We also have a short webinar video which includes a demo of the search function which helps patients connect with local services that they might need.  Click the link below to watch that.
Patient care and therapies are changing fast and keeping you informed is an important part of our job.
Thank you for your support. Also please forward this to anyone you know who might be interested.
Do you like this post?